6 Current Trends in Franchising You Should Be Aware of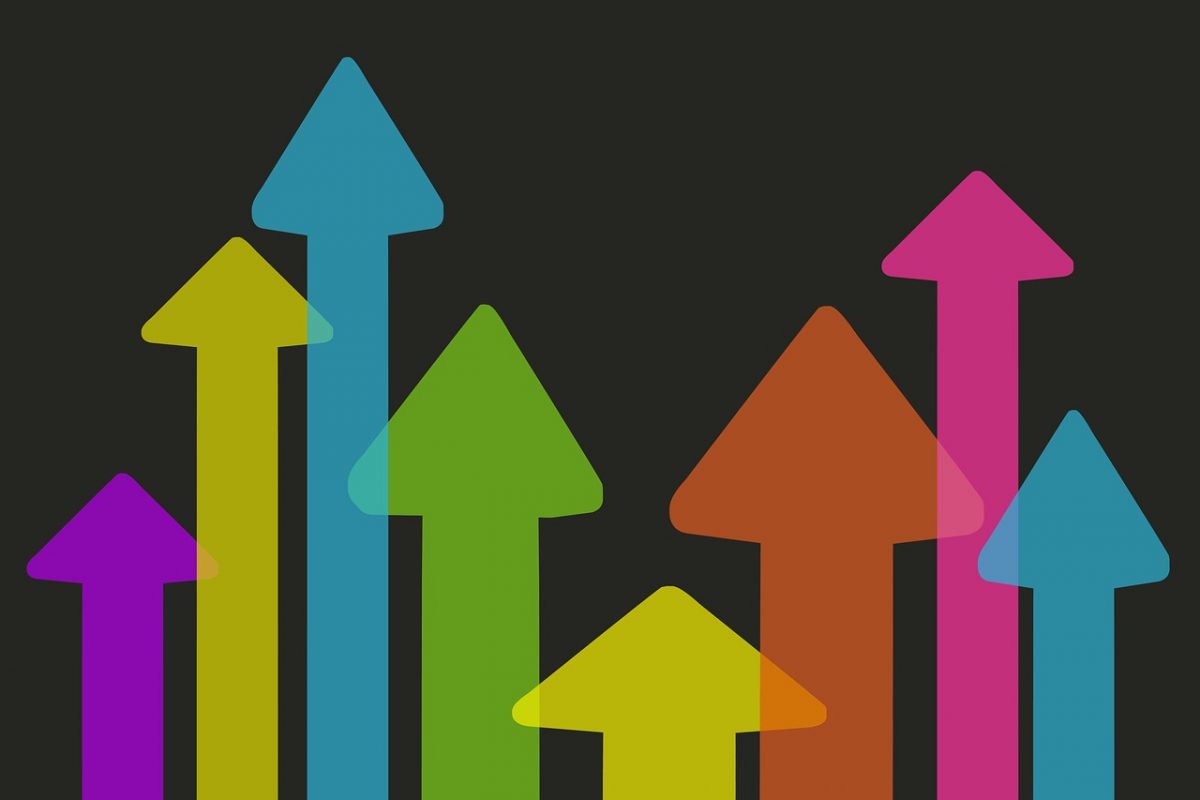 So you're thinking of entering the automotive franchise industry since you've heard that it's lucrative. But before you decide, it would help to know some of the current trends in franchising, so you will be guided accordingly.
Current Trends in Franchising You Need to Know
1. The Need Is Real
There's a real need for them, from car dealerships to aftermarket sales, to repair and maintenance to car washes. It's because there's an increase in the number of vehicles on the road, worldwide. Car manufacturers and dealerships have made it easier for people to own vehicles. There are easier payment schemes and less paperwork to deal with. Not to mention the availability of low-cost, low-maintenance vehicles that enable people with less capacity to purchase higher-end brands.
And with Tesla and similar manufacturers producing more economical electric cars, the need for automotive franchises to service this new line of vehicles becomes even more evident.
2. Going More Social Is Key
"Oh, I don't understand how that thing called social media works!" If you're still not into social media, then it's time that you become. Social platforms like Facebook, Instagram, Snapchat, Twitter, and the likes are now the new marketplace. These are the places where people hang out nowadays. Of course, businesses leverage this. They set up social media accounts and from there, build relationships with their prospects and existing customers. Shouldn't you take advantage of this, too?
3. Crowdfunding
Did you know that you can set up a crowdfunding campaign to put up the capital required for your business regardless of your net worth? It's called equity crowdfunding. It's like putting your business in stock market – with a twist. Be aware, however, that there are specific requirements, rules, and regulations to follow.
4. Innovative Ways to Reach out to Customers
A few years back, franchisors and franchisees considered malls and big, stand-alone shops as the best way to gain new customers and retain the old ones because, let's face it, these are high-traffic areas. However, with the high rate of franchises located in such areas closing shop due to operational and maintenance costs and a see-saw economy, franchisors and business people in general are looking into more penny-pinching locations. For automotive franchises, like car washes and auto repair, mobile is becoming the more preferred option. Why? It's because most people want convenience. They want to shop online and have their goods delivered at their doorstep. They want to be serviced right where they are so they can continue with their tasks.
But to do this, you'll have to have a website or an e-commerce store and social media accounts where your customers can order, ask questions, follow-up on deliveries, etc.
5. The Green Trend Is Ablaze
Droughts, super-typhoons, strong earthquakes, and seemingly uncontainable forest fires, which have taken the lives of hundreds of thousands of people all over the world, are seen as manifestations of climate change. This is why more and more people are now supporting environmental sustainability. They look for organic services and products and buy them regardless of the cost. Hence, green auto products and services is one of the most important current trends in franchising.
6. Multi-brand Offerings
Most franchisors focus on developing one product or service and offer it to prospects. But, due to shifting demographics, need for growth, or to provide income on slow days, more franchisors are now including other brands to their offers. For example, a car wash franchise can start an auto repair or auto parts and accessories franchise. Doing so will allow both franchisor and franchisee to earn even on down times. This will also provide satisfaction to their customers. Imagine the time they (customers) can save from not traveling to a separate auto repair shop or parts and accessories store when the need arises?
There you have it – six current trends in franchising anyone who wishes to join the automotive franchise industry needs to know. Yes, there's a real need for it, but for your brand to reach more people, you have to leverage the power of social media and your very own website. You have to be innovative in your marketing efforts, too. And if you really want to make it big in the years to come, go green! We only have one world and it needs people who care for it and protect it.
Contact us if you want to learn more on this topic or need some solid franchise advice.
Interested in exploring the unique franchise opportunity that DetailXPerts offers? Sign up for our monthly newsletter to stay updated on all things franchise.