5 Car Detailing Franchises to Consider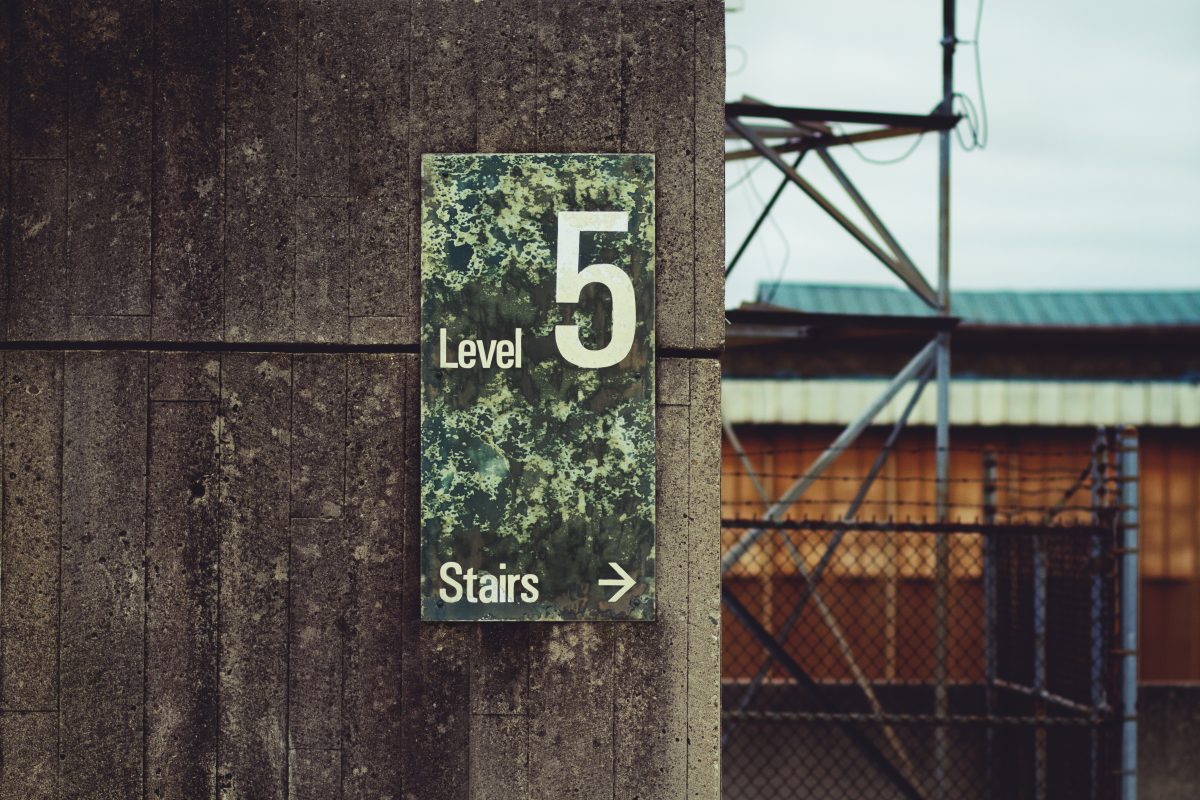 Choosing an auto detailing franchise requires the proper research. A lot of time and careful consideration is dedicated to picking the right business to invest in. However, there are a few car detailing franchises that stand out from the rest.
The Top 5 Car Detailing Franchises You Should Consider
1. Mr. Clean Car Wash
You probably recognize the name of Mr. Clean, the animated mascot known for many all-purpose household cleaners. Well, it is also a member of the car detailing franchises industry. The Mr. Clean car care business has been around for over 30 years and is a regular household name. It prides itself on its unique Inside-Out Shine System that focuses on 7 specific areas of a car to give it a consistent cleaning. Mr. Clean also recycles and filters the water it uses for cleaning vehicles.
$35,000 and a net worth requirement of $2.5 million are the financial conditions to become a franchise owner. There is also a $2.5-$3.5 million investment fee not including land and site work.  In addition, the initial contract is a 10-year agreement plan with the option to renew. There is also a 6% royalty fee of net sales. Finally, it offers a 5-week training experience, assistance with finding a location, advertising, and manuals to help with operations.
2. Greenshine Waterless Car Wash
Greenshine is the first waterless car wash franchise in the U.S.  Juan Pablo Sagastume is a Miami-based inventor who created an environmentally-safe liquid called Protect Smart Liquid. Water conservation inspired Sagastume to create his company.  It is a mobile detailer that cleans a car while the owner shops, works, etc.
The initial franchise fee is $19,900 with an additional investment cost of around $22,000-$49,000. However, it only requires an ongoing royalty fee of 5%, 1% advertisement royalty fee, and offers a 10% discount off the franchise fee for veterans. Greenshine offers training and continued support through the process.
3. Fleet Clean USA
Fleet Clean USA is one of the car detailing franchises that primarily focuses on fleet washing. The key personnel that founded the company in 2009 have worked in the car washing industry for years. The company values quality control and customer service. It also strives to reduce its environmental footprint with water reclamation, biodegradable detergents, and more.
The initial total investment for this franchise range from $144,500 to $204,500. This includes the initial franchise fee, chemicals, technology, and licensing. The total investment cost also includes a $79,500 fee for equipment and truck outfitting per vehicle. Fleet Clean requires a minimum net worth of $250,000 and a liquid capital of $100,000, but this can be higher depending on the market. In addition, there is an ongoing royalty fee of 8.5%. However, it offers a $5,000 discount on the initial franchise fee for veterans.
4. DetailXPerts
DetailXPerts stands out among other eco-friendly mobile car detailing franchises with what they call a triple bottom line philosophy: people, planet, and profit. The company strongly values preserving the planet and customer service. With its patent-pending steam cleaning technology, they clean 15 vehicles with only 2 gallons of water. DetailXPerts treats all of their franchise owners like family.
The requirements begin with a net worth of at least $300,000 to operate a single unit. The total cost to start a franchise ranges from $79,000 to $116,000. This includes the initial franchise fee as well as everything else needed for you to hit the ground running. Additionally, the company requires a royalty fee of 6% and an advertising fee of 2%. They offer 40 hours of training for the new franchise owner and their lead technician. Moreover, the company offers continued support in marketing, technical training, etc. as long as you are a franchisee. DetailXPerts will even assist in contacting major financial resources to help get financial assistance.
5. Tommy's Express Car Wash
Tommy's Car Wash is one of the car detailing franchises that offers automatic washes as well as professional detailing to its customers. The car detailing franchise uses energy efficient equipment and clear, acrylic roofs to use natural sunlight. The company boasts of its 45 years of striving to build the best car wash system available.
The company offers lifetime support to its franchise owners and even has a team that travels to help install their facilities. Its initial franchise fee is $40,000, requires 4% in royalty fees, and 1% brand development fees. The company offers 4 different types of car washing facilities from an express wash to a car wash gas station combination. Each type of facility has its own investing cost ranging from $2-$7 million.
Interested in exploring the unique franchise opportunity that DetailXPerts offers? Sign up for our monthly newsletter to stay updated on all things franchise!