Why Training New Staff Is Crucial for Your Detailing Business Success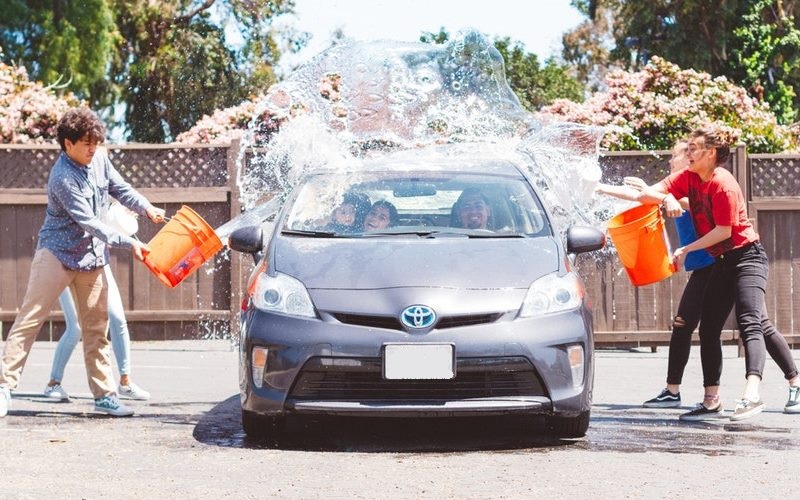 Any successful business owner will tell you that training new staff is of huge importance. It is as worthy as investing in the right tools and equipment, supplying the storage with the best products, or marketing your products and services.
Recruiting the right people and teaching them the 5 W's and 1 H in your detailing business can consume a lot of time, money, and efforts. Yet, in the long run, you will provide your company with numerous benefits and push it high up the ladder of success.
Why Training New Staff in a Detailing Business Is Crucial to Its Success
Here are the reasons why you should consider training new staff:
1. Ensure Job Quality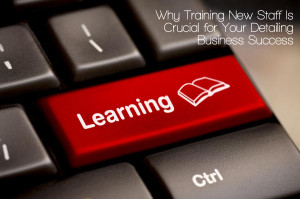 Training new staff on the standards you have set for your company will guarantee that they will do their specific tasks even under minimum supervision. This means that you can rest assured that your detailers can do exterior surface painting or steam clean carpets and upholstery efficiently. Your customer service representatives will attend to your clients in a polite and friendly manner. The secretary will keep a good log of all transactions while your operations manager can ensure smooth work flow and process on site. All this, of course, is to ensure excellent quality that will keep customers coming back for more.
2. Promote Customer Loyalty
Customers put a lot of value to car wash businesses which pay attention to quality services, good customer relations, and well-maintained facilities. This is how you build a stable base of loyal clients. However, this will not be possible if you do not train new staff to be efficient and diligent.
3. Increase Employee Retention
Some employers hesitate to train new staff. They fear the competition will sneak them up once they acquire enough skills and knowledge. On the contrary, employees stay longer with a company that provides them with training. They develop a sense of commitment and belonging. Additionally, they feel indebted and bound to reciprocate to the company that has invested a lot to train them.
Here is a scenario: you pay an expert detailer to train your new staff members. Your staff knows that the training they receive is a gift that they can use to improve their quality of living. To show their gratitude, they will exert more effort, display good work ethics, and increase productivity. This translates to more profitability for your car wash business.
4. Prevent Safety Issues
Training new staff on wearing the proper working attire, correct handling of tools and equipment, and mixing chemicals minimizes and even eliminates the possibilities of accidents that may pose health and safety hazards to themselves, the customers, and the environment as well.
5. Maximize Use of Products
Training new staff on the effective and economic use of products translates to more profits for you. For example, teach them to measure just the right amount of car shampoo and conditioner. Thus, they will put it in a bucket of water instead of pouring the products directly from the bottle.
6. Maximize Time
With proper training, detailers and other employees can do their jobs efficiently in half the time. This is because they do not have to resort to trial and error methods that eat up a lot of time and materials. With more time on their hands, they can accommodate more customers or learn new skills that will benefit you both.
7. Rise above Your Competitors
As stated previously, training new staff ensures quality jobs and increases customer loyalty and frequency. Those are the things that will set you apart from all your competitors and gear you up for success.
Indeed, training new staff is crucial for the success of your detailing business. It can ensure job quality, promote customer loyalty, and increase employee retention. Additionally, training new staff helps prevent safety issues, maximizes use of time and products, and allows you to rise above your competitors.
DetailXPerts' franchise on-boarding program includes intensive training of each franchise owner and their staff. If you are interested in joining our growing business family, do not hesitate to learn more on how to become automotive franchisee.
Enjoyed this post? Sign up for our newsletter to receive more valuable business and franchise info, ideas, and extras!