Car Wash Marketing: How to Define Your Customer Profile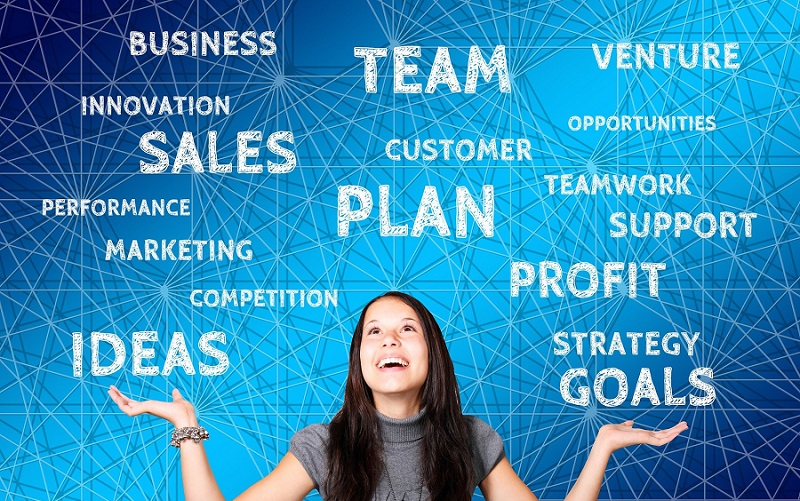 In our previous post entitled – Customer Profile: Why Your Car Wash Marketing Needs It – we touched upon the reasons why you must prepare your marketing customer profile before you embark on any active marketing. It is worthwhile to remind yourself that the one key reason why yours and other businesses stay in business is because of customers. Your car wash business can only thrive if you have a constant flow of returning customers.
Therefore, you need a clear picture of who your typical customers are in order to be able to serve them better. Unless you have a clear description of your ideal marketing customer profile – what they look like, how they behave and what motivates them – you will have difficulties in developing the best marketing strategies to attract and gain their loyalty. If you cannot gain their confidence, then you might as well forget about cross-selling or up-selling your car wash services to them.
Our approach to this important fundamental car wash marketing exercise is underscored by two main segmentations – demographics and psychographics. Demographics take into consideration the physical attributes of your potential customers while psychographics looks into the intangibles, such as, what's in their psyche and heart.
Naturally, they will have needs and wants. Needs are basic essentials for example their vehicles have to be washed once a week. Wants, on the other hand, are what they hope for and are their higher expectations. For instance, they may be particular that after you detail their car interior, that it will have the lingering smell of a certain favorite fragrance of theirs.
Step-By-Step Car Wash Marketing Exercise
Armed with the above concepts, you now need to follow through the step-by-step exercise below and try to define your customer profiles. As far as possible, be very specific about each of them.
Step 1
Put down your own thoughts and assumptions as to who your ideal customers are, what their needs and challenges may be that your services are trying to help them overcome.
Step 2
 Conduct a simple car wash marketing research exercise to collect data on:
Where are they located?
What are their age groups?
How did they find out about your services?
What is the media they use to do so?
What key phrases did they use?
Check the needs do your services fulfill?
What is their perception of your business and services?
What motivates them to use your services?
Search for the benefits do they expect to receive?
What are some of their frustrations from past experiences with using similar services from other providers?
Step 3
Create a simple three by five (or more) spreadsheet template for example, three columns down and five (or more) across. The columns down will have sub-headings "Demographics" and "Psychographics", "Needs", "Wants" and "Purchasing Process". The number of columns depends on the number of persona or customer profile types you want to create. You can label them as Persona -1, -2, -3 etc or better still, if you can personalize the groupings by giving them names and avatars.
As you work through this car wash marketing foundational task and flesh out the various personas, you will quickly recognize what media best suits each group; opportunities of how and what you can cross-sell and/or up-sell to the different groups and what other services they may need and that you can develop in the future.
The more you know and learn about your customers, the better you can connect, empathize and engage with them. Yours and their – needs, wants and motivations – are likely to differ in some ways and in order to keep their loyalty; you have to be able to understand and identify with where they – are at, are coming from and want to be, as it relates to your car wash services.
Conclusion
Car wash marketing guesswork will only get you so far. Talking with them and genuinely listening to them and applying that knowledge will ensure your business relationship with them is in synch for the long haul.
One of the advantages we extend to our family of franchisees is the knowledge and business expertise, such as marketing customer profile creation, we have gathered over the years from being in the industry. If you have a passion for vehicles, head on over to our DetailXPerts Opportunity page to find out more.
Enjoyed this post? Sign up for our newsletter to receive more valuable business and franchise info, ideas, and extras!